Thanks again for extending the opportunity to Lightpath to participate on the panel last week. A packed room! Enjoyed the conference!

It was my pleasure to attend The 6th Annual Real Estate Expo at the Hilton on November 6, 2014. Anthony Kazazis works tirelessly to produce and manage this wonderful event with grace and style. He is a natural connector of the finest business professionals in the Real Estate Industry.

Anthony has hands on professionalism and expertise unsurpassed by anyone in the industry. There is no finish line with Anthony. He gives and gives some more!

A Great event and glad we could be a part of it, we will be back.
I heard from our team that the expo was a great success and from the stack of business cards that I saw, we should be getting a lot of new business from the contacts we made. My team was nice enough to grab multiple copies of the event journal and the agenda so I could see how our ads came out. Thank you again for the extra placement on the agenda. I'm sure that drove a lot of traffic to our booth. We look forward to working with you again for the NYC Finance show next year.


I wanted to take a minute to say thank you for your participation in the NYC Real Estate Expo yesterday. As the panel was being created, I was pleased to see all of your names as industry leaders and superstar real estate professionals willing to join.

I'm certain that our panel was the best of the show based on the compliments I received throughout the day and I wanted to thank you again.

Anthony, you did a great job for us and the event was spectacular. I wish all of you a very successful close to 2014 and I look forward to your great successes in 2015.
Terrific job at the Real Estate Expo. Congratulations!!! You knocked it out of the park. I've had tables at many trade shows in my career, but yesterday was the best experience, ever. We had 3-5 people at our trade table all day and we all talked non-stop. We made a lot of new contacts, plus saw a lot of old contacts. Other vendors were saying the same thing. A lot of it had to do with the layout at the Hilton. It exceeded my expectations.
The NYC Network Group Expos have all been amazing for us. We've made dozens of connections thanks to the Finance and Real Estate Events we've attended in the past few years! Great job to the entire team! You really know how to put on an amazing event!
"We are never disappointed! The level of networking that goes on at any NYC Network Group event is unlike any other! We are definitely coming back!"

A job well done to you and your team!! I can't thank you enough for having had the opportunity to network with your exhibitors and attendees yesterday. The expo certainly generated a number of leads for us that will hopefully result in very fruitful relationships down the road.

Hope you're relaxing – you certainly deserve it.

Heard from my guys that the event was a success.

Good to hear.

See you next year.
Anthony – Nice to see you and a terrific event!
What a fabulous show to beginning to end! You did it! I wouldn't be surprised if you go into hibernation for a week. The work and passion you put into it showed big time.

I want to thank you for making Co-Communications look so good. We got tremendous exposure and some leads that we will be following up on. So appreciate all you did!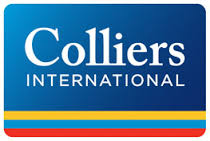 Hi Anthony – Great job!! Looked like the show was "rockin"!!!
Thank you very much. It was a great event. You've done a great job for New York real estate industry.


Thank you again for putting on a great event yesterday.

We loved the traffic to our booth and the networking.

We enjoyed the opportunity for Jim York to present his presentation on North Manhattan.

Looking forward to next year.
Smart! Effective! Professional! This is what comes to mind when I recall how Anthony Kazazis provided excellent customer service in connection with the 6th Annual NYC Real Estate Expo. on November 6, 2014. If you are looking for quality results with an enthusiastic, extraordinary standard of amazing team work, I highly recommend Anthony and NYC Network Group! They are leaders in action!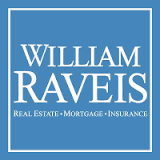 Thank you so much for the opportunity. I hope you are pleased with both the turnout and the results!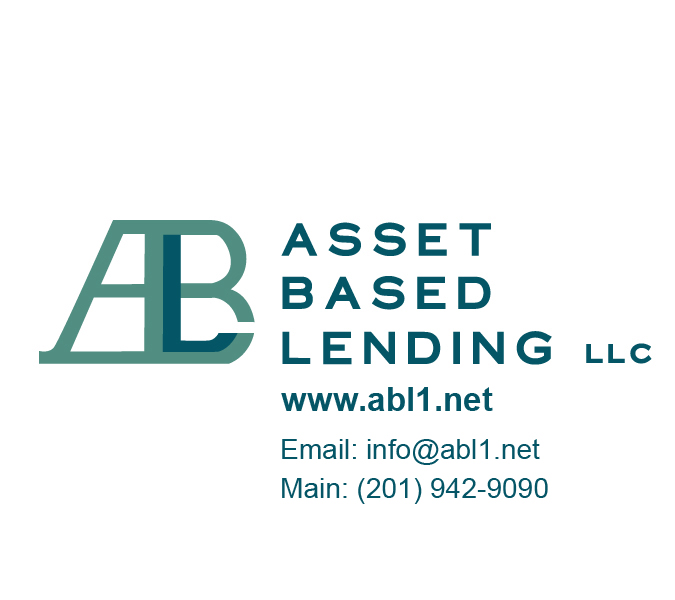 Good job Anthony! Looking forward to the next event.

Thank you.


Great Expo – well done once again!!
Become a part of the NYC Network Group today!