Breakfast Forum
06.19-20.18
03.21.18
11.13.17
Evening Forum
2 Day Conference & Expo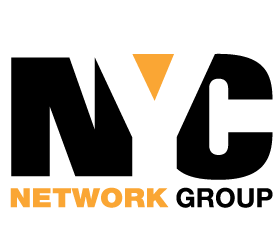 BE CONNECTED
JOIN OUR NETWORK
Evening Forum
NYC Chief Economists
Discuss Factors Impacting CRE
11.13.17
NYC Boroughs
& Westchester Forum
03.21.18
New developments reshaping the NYC Metro area.
10th Annual
NYC Real Estate Expo
06.19-20.18
A 2-day Tradeshow and Conference
Sponsorship, Speaking, Exhibiting and Advertising Journal opportunities are now available for all 3 events. 
View our past event videos
Helping the Real Estate Community Connect
Bringing you the finest real estate conferences and networking events since 2003.
The NYC Network Group brings together top experts to speak at our events. From leadership and management thinkers to industry and trade specialists. You will walk away with knowledge that you can immediately put into action.
Meet top professionals representing real estate related industries including development, law, banking, marketing, architecture, interior design, manufacturing, financial planning, and more.
The NYC Network Group provides the opportunity to cultivate business relationships with your ideal clientele.
Make the most out of your face-to-face networking at one of the NYC Network Group sponsored events.
Because There is NO Substitute for a Handshake!
NYC Network Group specializes in providing valuable business connections for real estate and tech industry professionals in the most exciting venue available…New York City!
85,000+ Subscribed Members
25 Participating Countries